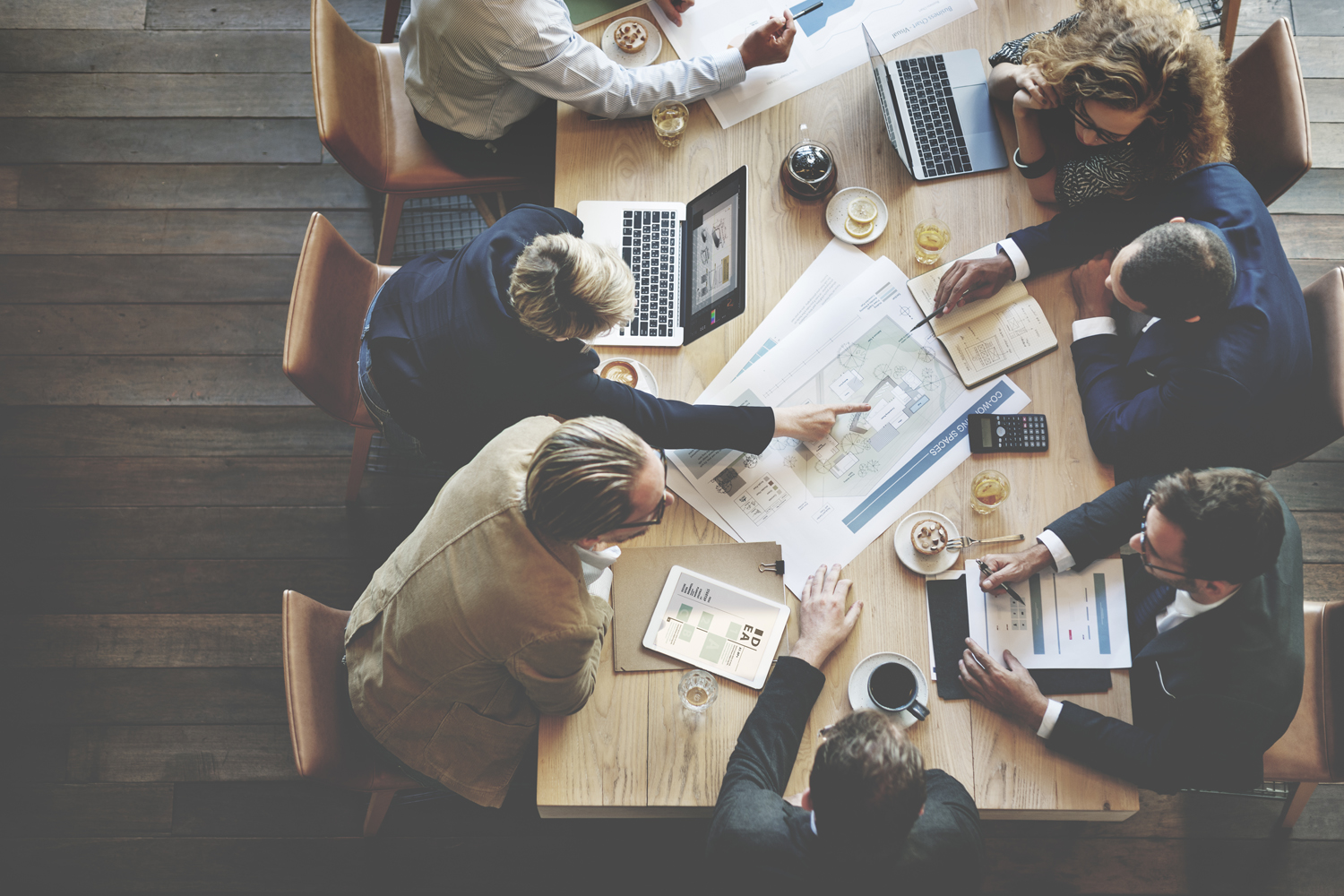 IT development is growing rapidly. There maybe new technology or skill to adopt every day. In order to be responsive to quick changes in business environment, many companies would try hard to keep their business technology in pace with the external ones.
Unfortunately, most of the in-house IT don't have enough time and resources to work out those mission-critical projects. With our Experienced Pre-Sales Consultants, we are glad to provide "Consultation & Solution Design Services" as follows:
Undergo all-round Assessment on the company's existing infrastructure, services and overall capabilities. Without the complete understanding on the existing deployment and its limitations, it would be difficult to work out a proper solution design for the customer.
Collect the user requirements and business goals in both the short term and long term. This act is vital as they will be the criteria to filter out the best-fit solution among different options for the customer.
Work out different solution designs with the latest but stable technology within budgets. With zero assumptions, we would provide broader range of choices to the customer with regardless of the brandname and the platform.
Provide detailed consultation with Pros & Cons on the different solution approaches. Thus, the customer can choose the best-suited solution from the full understanding of the overall picture and its options.