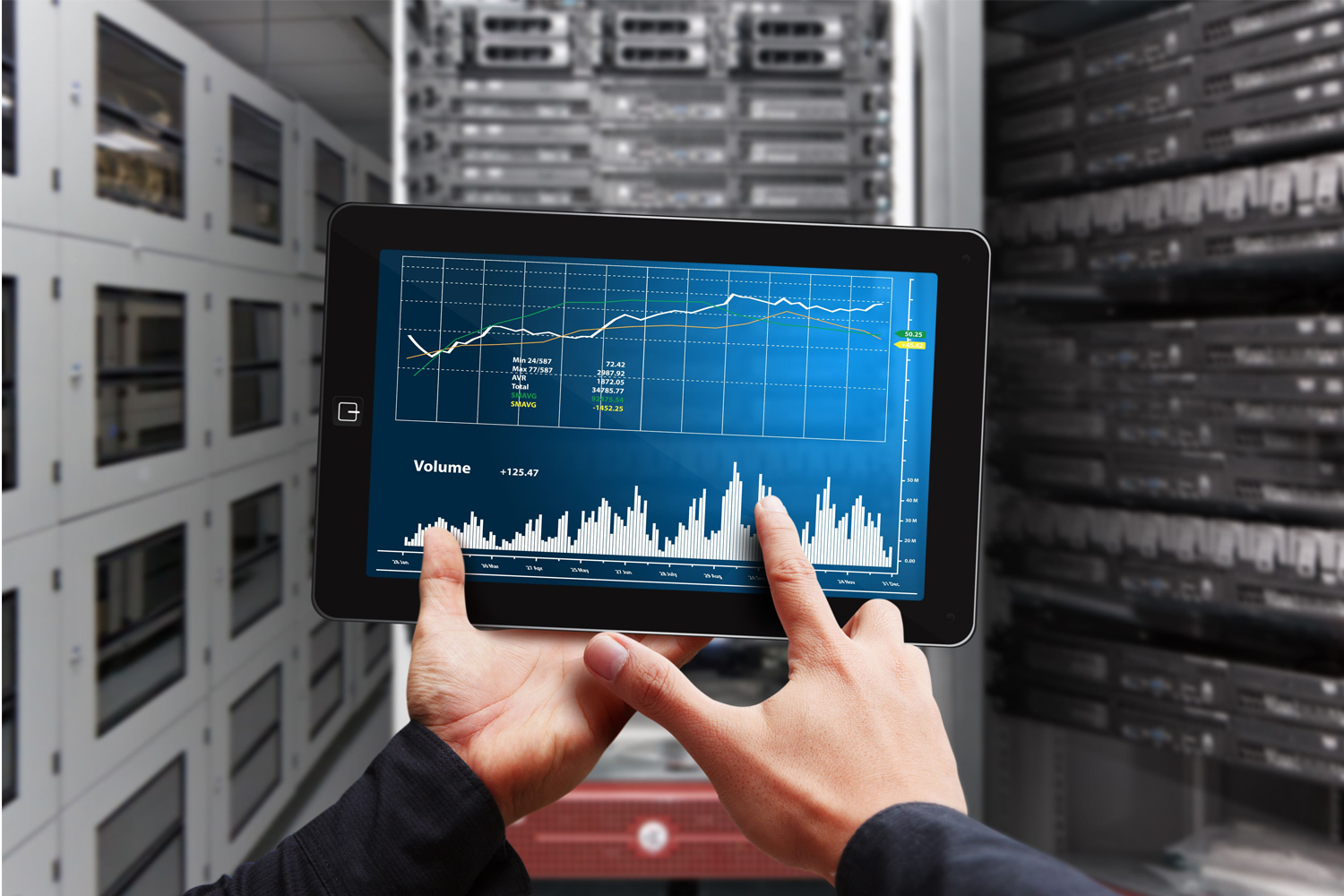 To maintain a healthy infrastructure, pre-caution is always better than "putting out fires", monitoring and regular health-check seem to be the must-have items in the to-do list.
In the unfortunate reality, in-house IT is always too busy to do so (especially for those need to be monitored around-the-clock). At the end, server down, hardware damage, and data corruption may come out unpredictably and may cause tremendous damages in which no one can estimate.
Our Network & Server Monitoring Services provides a comprehensive remote monitoring and alert services on device and network stability within budget.
Using our State-of-the-Art Monitoring System, Our NOC Engineers can know the availability and performance of our client devices and applications within a second in a 24 × 7 × 365 basis. We Provide:-
24 × 7 × 365 Monitoring at 1 Minute Sample Rate
Alerts and Notifications via Email, Phone and SMS
Wide Range of Devices Support based on WMI, SNMP, HTTP and other Protocols
Dashboard and Monthly Reports