On January 27, 2021, we, NC Services Limited, together with our key partner Cloudflare, Inc. held a webinar – "Zero Trust Security". Due to the epidemic, this time the symposium was launched in the form of an online conference, discussing how to seamlessly connect customers all over the world under the online world while safely protecting the company's network. The number of attendees reached more than 100, and the webinar was enthusiastically received with a great success.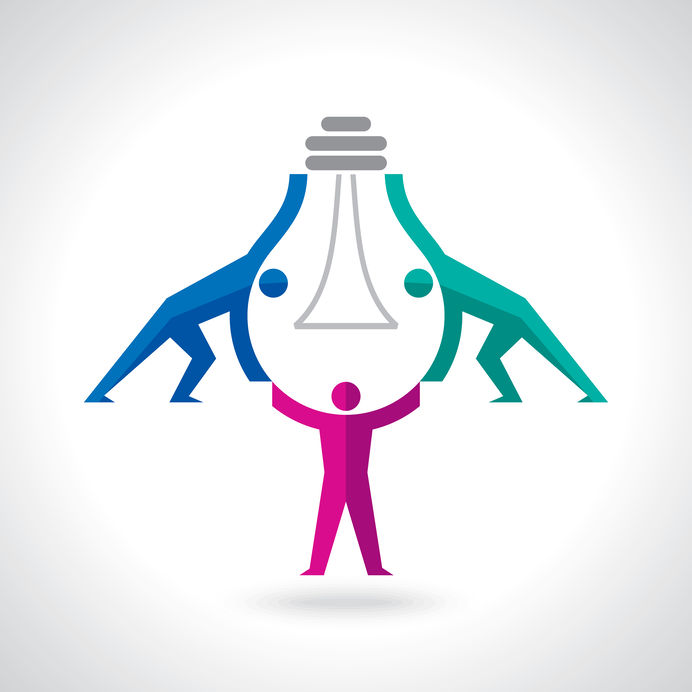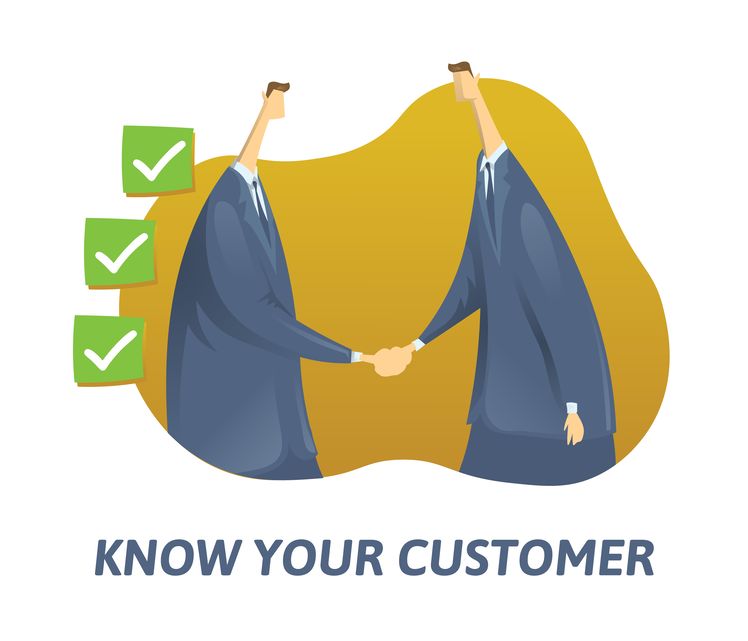 Reviewing the success of this event, the most important factor is many companies urge for the rapid change in business requirements due to the epidemic. Lockdowns or new batch of "work from home" policy make all the users, data, equipment and key business applications, out of the "office" and even some of them are not securely protected, which have brought big big challenges to the enterprises. However, no matter you are a Fortune-500 company or a small/medium enterprise, you must always need to protect your data, devices, applications, and the network.
There is always a saying "The Bigger the Challenge, The Bigger the Opportunity". Only seizing the right time to do the right thing can let us win the market. Our webinar this time called "Zero Trust Security" can provide insight on how the customers can safely and comprehensively protect their important data, applications, and networks, and provide assured protection for the enterprise's future development.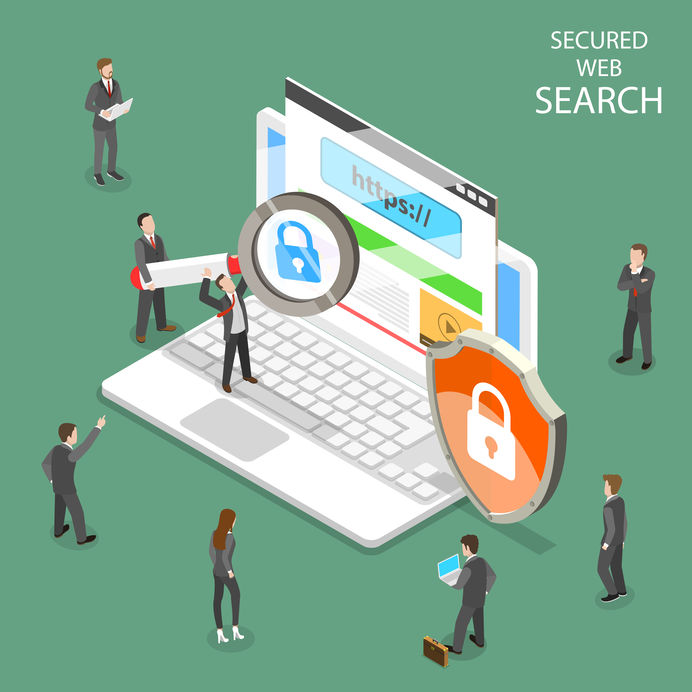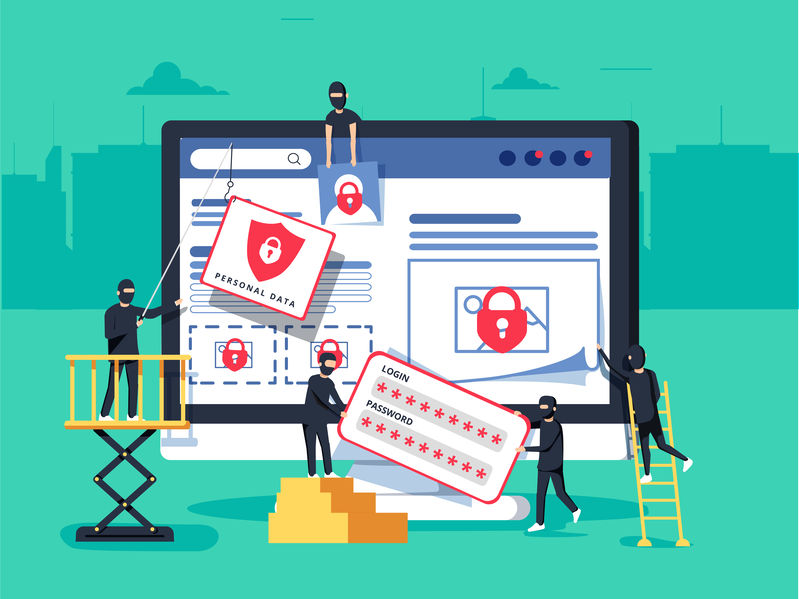 For more detailed information, please click the below button:
---
In 2020, which was full of challenges and opportunities, we, NC Services Limited, are honored to receive the superior title of Cloudflare – Most Valuable Partners (MVP) of the Year with our dedicated services to our customers and our excellent professional team. At the awards ceremony, the Asia Pacific Sales Director from Cloudflare highly appreciated on our full-effort contribution in the year 2020.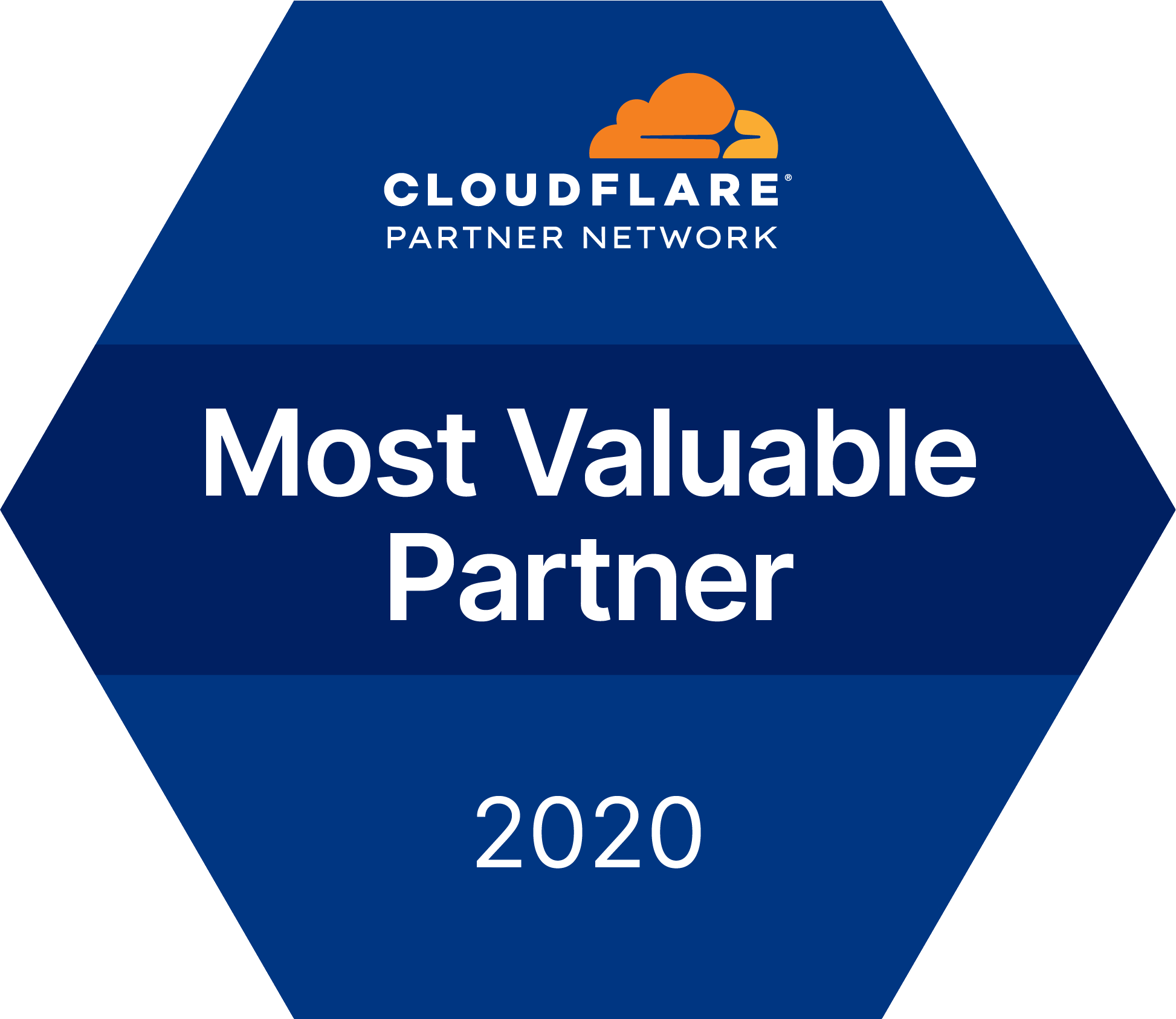 It is an honor to recognize the winners of Asia-Pacific Cloudflare Partner Awards 2020. This is the first edition for Cloudflare and a testimony to the growing importance of our business partners. In a rather unusual year, we continued to drive innovation for our enterprise customers through network-as-a-service solutions like Cloudflare One. Congratulations to this year's winners and thank you for your commitment to Cloudflare and our customers!

Nicu Sasaran, Head of Partner Sales, APAC, Cloudflare
In 2021, we are forging ahead and unremittingly continue to provide our customers with a better service experience. We will also have the confidence to maintain a close co-operative relationship with our partners, ride the wave of challenges, and win more opportunities.