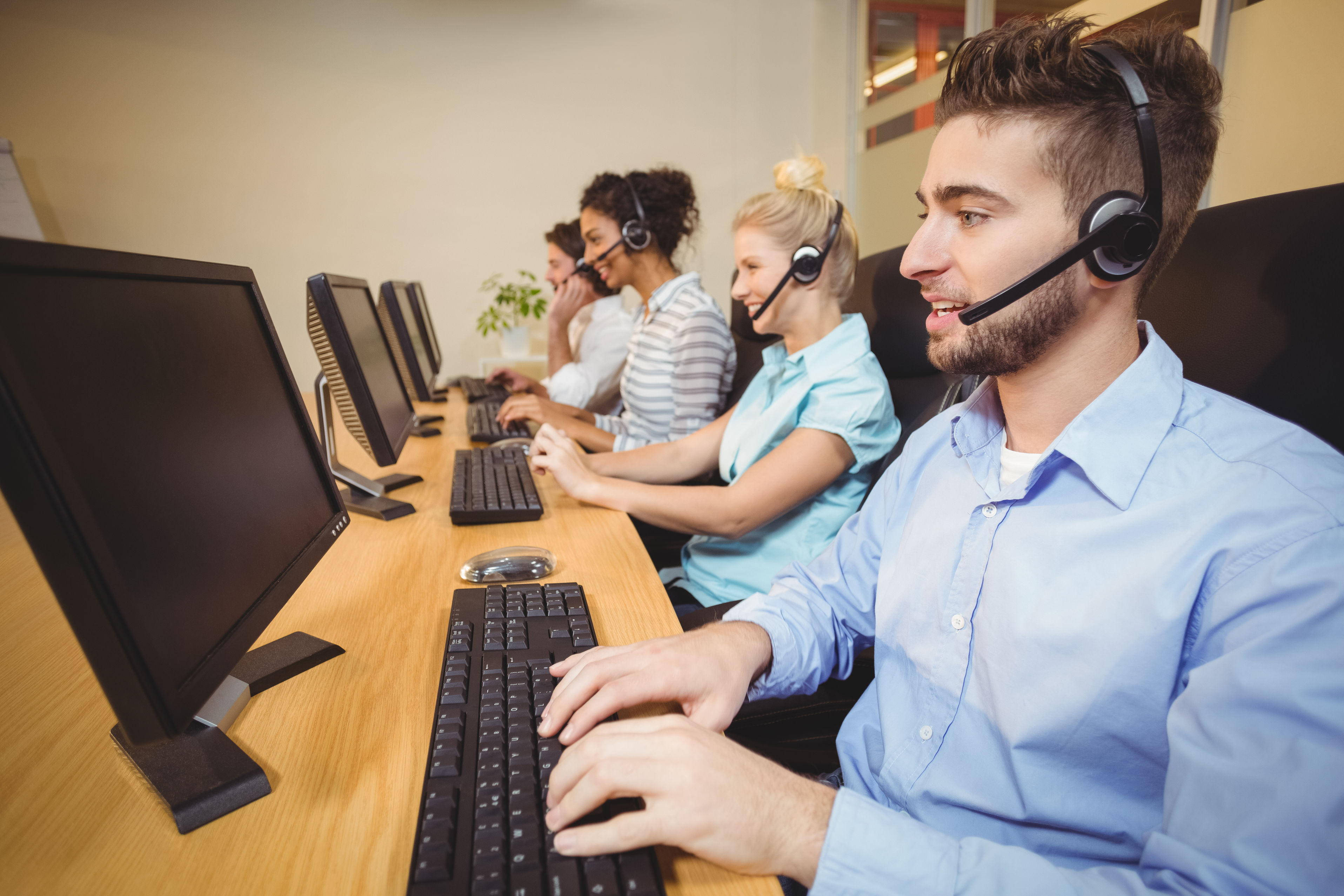 As Information Technology becomes more and more important to the core business in the ever-changing world, in-house IT got more and more strategic work to do, e.g. project planning, policy settings, data analysis, etc. Still, they have huge amount of maintenance work on the existing infrastructure (such as monitoring, troubleshooting, maintaining, etc). To make it cost-effective and productive, many in-house IT now would tend to offload those daily IT operations to 3rd party service provider, like us.
Our 24x7x365 Remote Management Services have:
Our Around-The-Clock running Network Operations Center (NOC) monitor, manage and maintain all the hardware with latest firmware and/or OS-platforms with latest stable patches for our clients
Experienced in IT troubleshooting, our Well-Trained Engineers are able to handle most of the daily operations in first-hand.
Following the ITIL standards, we also provide:

Asset Management
Configuration Management
Incident Management
Patch Management
Capacity Management
Backup and Restore